This is erotic festivals season: before Barcelona's FICEB and Berlin's VENUS, Milan was doing its 2nd Mi-Sex of the year!
On Private stand, I met again Black Angelika and Lucky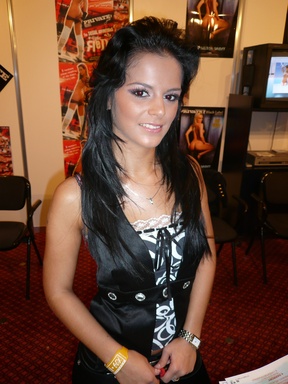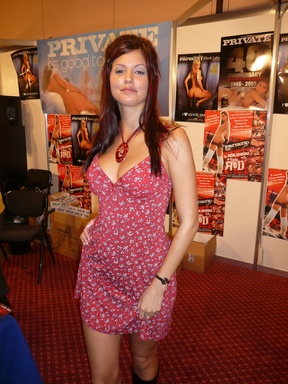 Famous in Italy, Bambola was around with Diva Futura agency.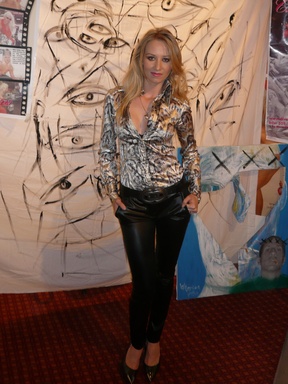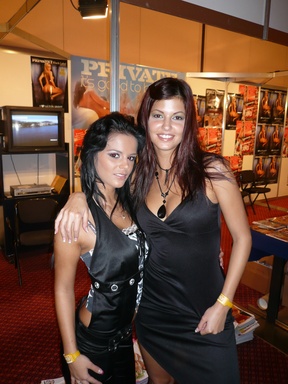 Porn pygmalion Riccardo Schicchi was accompanied with cute blondes Justine (from Poland) and Cheri (from Romania).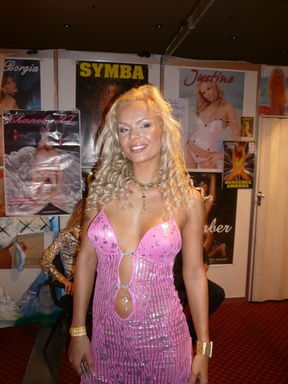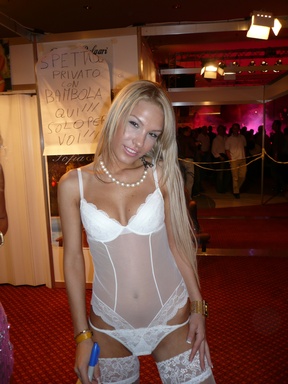 At Delta Di Venere, Maxxx was having a blast filming Jennifer Stone! More photos on her site.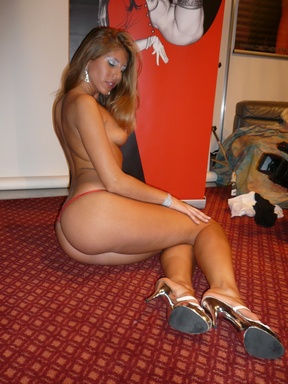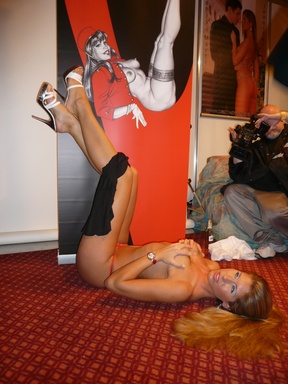 Pink'O starlets Claudia Antonelli and Michelle Ferrari were having fun ...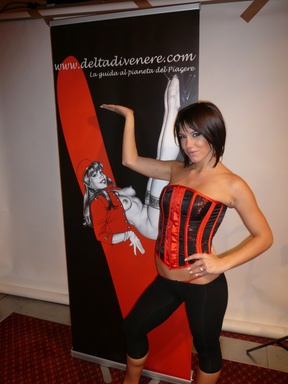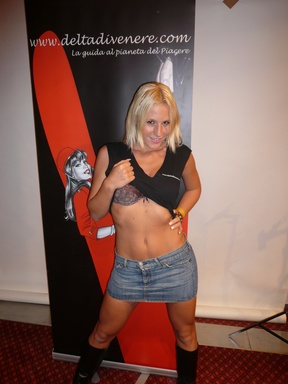 ... as well as Luna Stern (from Germany) and Angelina (from Romania)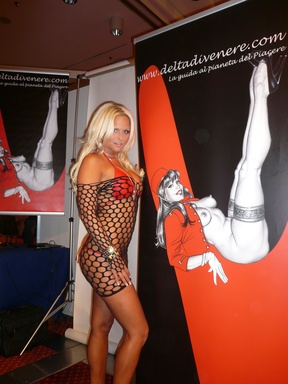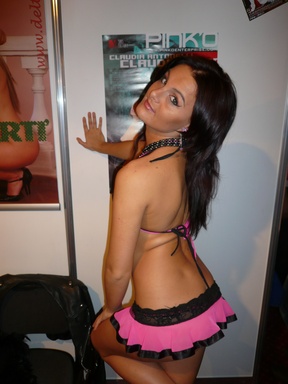 Later, girls were invited to dance on stage where Italian rock music band Dio della Love were performing live (I am sure Sbando is a fan!)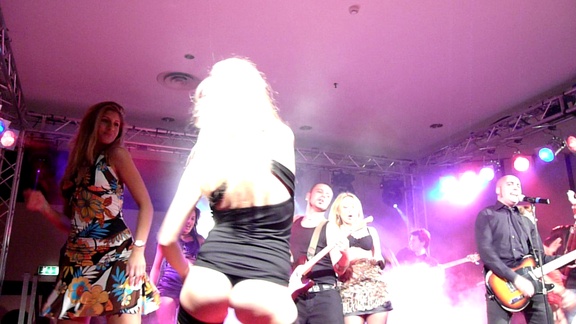 More photos of Mi-Sex at XStarsNews