Hi guys, first of all let me appologize for the delay of the pictures. You know to much work and the god damn day still has only 24 hours.
This year it was everything in a hurry - and I mean everything. From the preparation to the end of the fair. So as usual I took all my equipment, put it in the bag, put on my custom EBI T-shirt (which Im proud of, hehe) and on Friday headed to the Industrial Palace where the fair took place.
Like previous years, the same scenario. Main (Right) wing of the palace with all the stands, big Leo TV stage and secondary stage for accompaintment programs and show and next to
the right wing there is Middle wing with the main stage and Icecube Bar. This year's combined Bohem /Discoworld stand was much more bigger and situated to the center of the right wing which was more than good.
So here are the pictures:
Surrounding: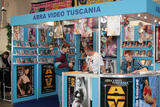 Bambola solo #1: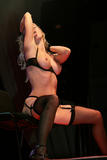 Bambola solo #2: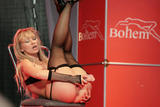 Bohem and Discoworld stand:
Sally (Discoworld)
Valentina Rossi (Bohem)
Jenna Lovely (Bohem)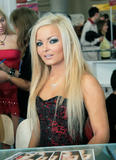 Renata Black (left) & Jenna Lovely (right)
Neeo (Bohem)
Bambola
Cynthia Vellons (Bohem)
Defrancesca Gallardo
Carla Cox
Cindy Diamond (Bohem)
Tera Joy
Tarra White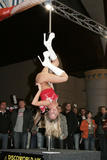 Cohors (Italian men performing group)
http://www.cohors.it
:
Defrancesca Gallardo, Angelina Love & Neeo show: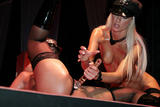 Defrancesca Gallardo, Angelina Love strip show:
Greta Martini solo: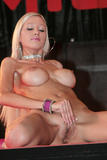 Jenna Lovely, Cynthia Vellons & SteveQ liveshow:
Jessica Fiorentino - 7 Dwarfs contact show:
Katy - Barbie strip: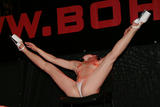 Leo TV stand:
Billy Raice
Dominica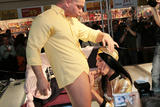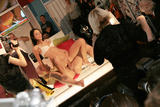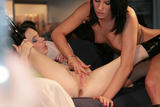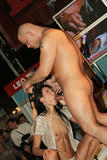 Jessica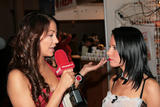 Nella
Sarah
MP Media: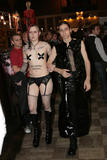 Tina Gabriel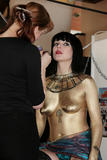 Nei Report stuff: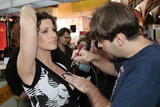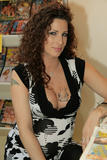 Jerry
Parliament Adult Entertaintment stand (featuring Valentina Rossi & Fred2KN):
Paula: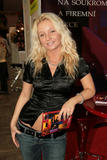 Paula Wild:
Paula solo:
Sally fun stuff with visitors: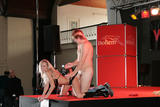 Simone Shine strip:
Tantric massage session:
Tarra White solo:
Valentina Rossi, Cindy Diamond & Steve Q liveshow: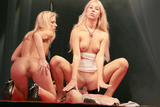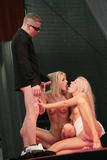 Golden Angel Awards giving:
-----------------------------------------------------
Miss Erotica 2008:
1 - Nicol: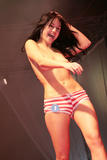 2 - Sally:
3 - Anna:
4 - Defrancesca Gallardo: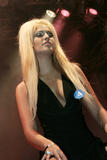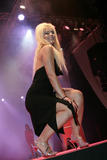 5 - Alexa Bold: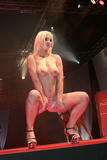 6 - Ergana:
7 - Andy:
8 - Jenna Lovely:
9 - Francis:
10 - Dominika:
11 - Katy:
12 - Goldie:
13 - Angelina Love: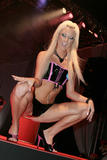 14 - Nick: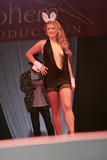 15 - Carla Cox:
16 - Karin: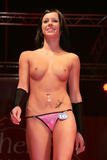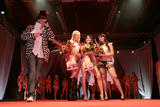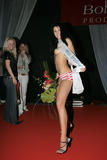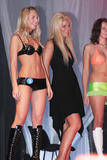 -------------------------------------------
Miss Strip 2008:
1 - Daniela:
2 - Sally: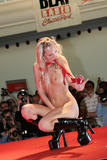 3 - Anna:
4 - Defrancesca Gallardo:
5 - Lucy: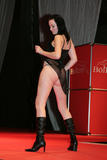 6 - Klara: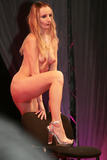 7 - Jenna Lovely:
8 - Nella:
9 - Valentina: